While many fans are quick to compare their favorite artists to a great chutney recipe or ice cream flavor, I'm here to say that Pokémon are far better comparisons. What else can match the artistic output, creative flair, and personality of these legendary music-makers? Here are some of my favorite artists paired with their appropriate 8-bit comparison.
Kaytranada — Gardevoir
Often likened to the Ice Climbers of Super Smash Brothers, Kaytranada is music's Gardevoir. With high special attack, special defense, and speed, Gardevoir and Kaytranada pair perfectly, just like Drake and shrugging off legitimately problematic behavior. My Gardevoir on Pokémon Emerald helped me win my most recent Pokémon Championship, and I'd say the only departure from the Kaytranada comparison is her rash nature. Kaytranada's elite aura and psychic power are well-suited for evolution into Gardevoir at some point in his musical career.
Erykah Badu — Torkoal
This was one of my hardest choices, as Erykah's combination of greatness, soul, and eccentricity is truly unique. But Torkoal's strong defense, high health, and expressive appearance are what ultimately convinced me. And being a fire type, Badu and Torkoal each burn hot and love strongly — at least that's the feeling I get from Badu's songs and Tokoal's ability to stick with a trainer through difficult fights.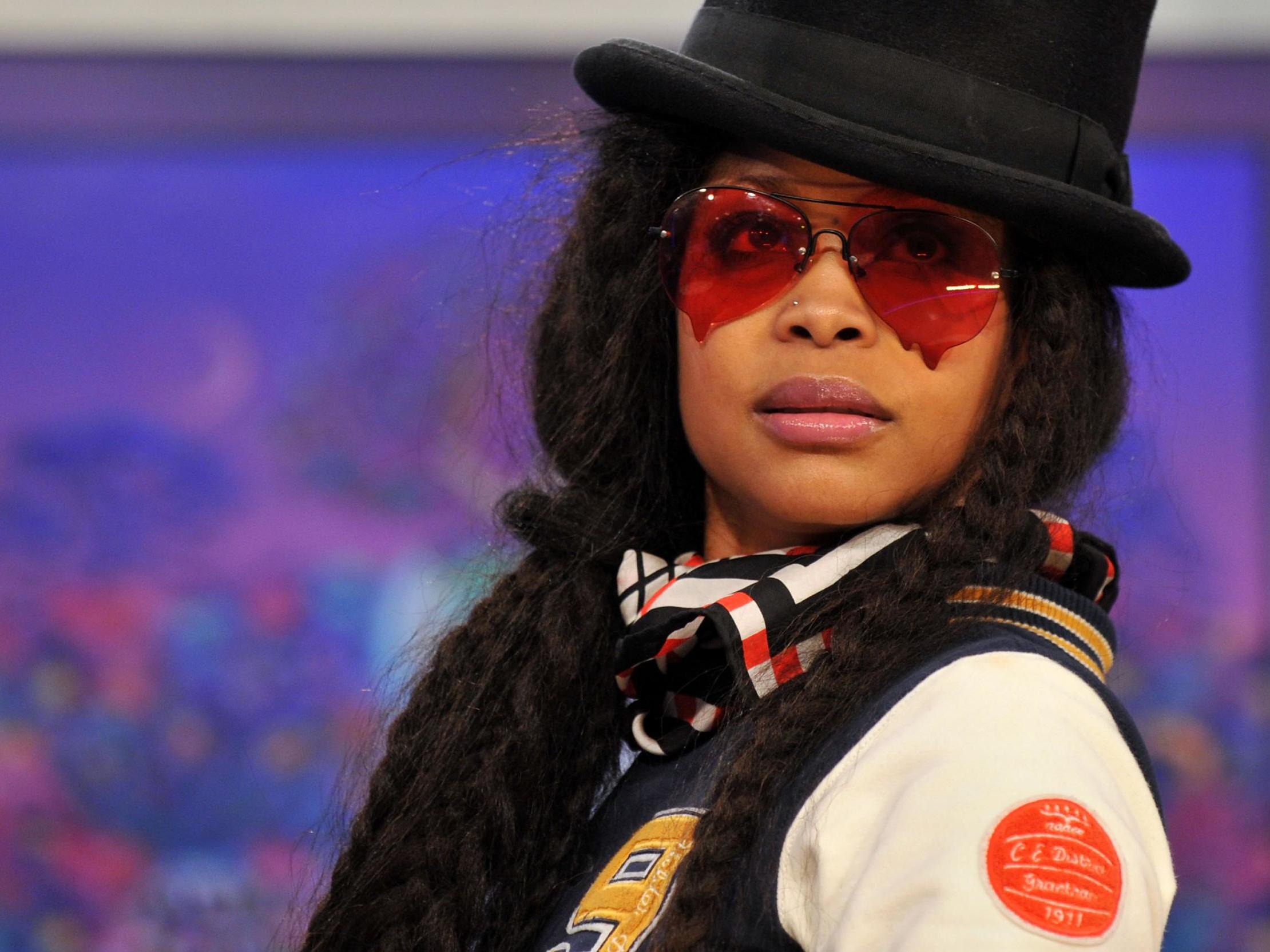 Courtney Barnett — Absol
With biting, flexible lyricism and driving energy at every moment, Courtney Barnett's Pokémon form is Absol. His "pressure" ability, which limits enemy attack, feels like the Pokémon version of the pressure Courtney Barnett emanates with her quick-witted delivery. See her bars from "Avant Gardener" — "I could eat a bowl of alphabet soup / And spit out better words than you."
Mereba — Solrock
Mereba's fierce lyrics combine for a great comparison to Solrock. The Pokémon's high potential means it's nothing to play around with either, and its levitate ability matches well with Mereba's often-atmospheric production and vocals. "Planet U" is a prime example of this, as its flowing solitary feeling is representative of Solrock's lonely nature, but a rap verse shows a strong edge — much like Solrock's rough exterior.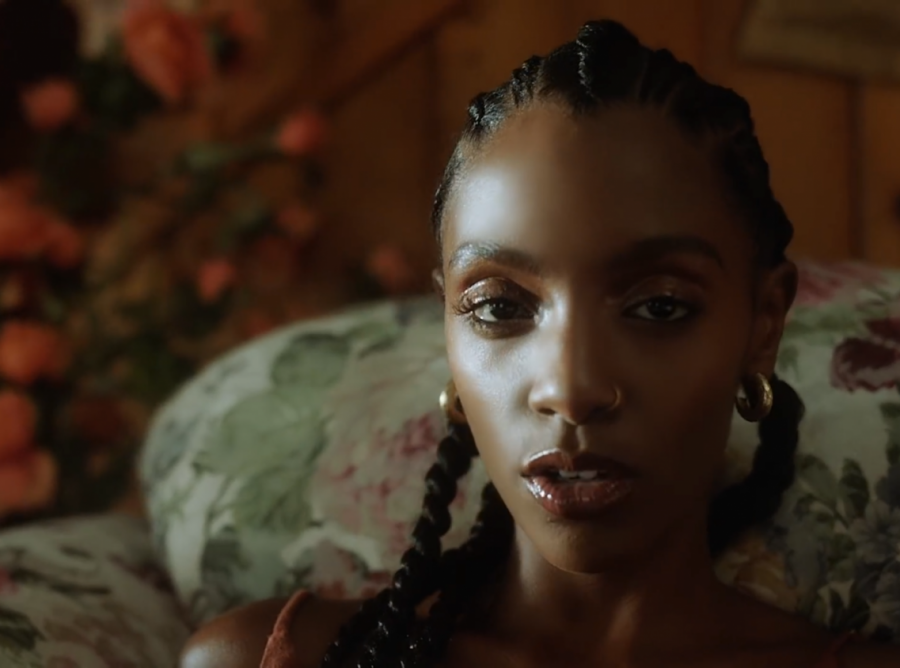 SiR — Altaria
SiR's stoner R&B means he's seldom touching the ground. And Altaria's the perfect match for him, a humming Pokémon with a natural cure ability. "John Redcorn" anyone? You won't catch SiR taking anyone down; even his more upbeat songs like "Mood" feature another artist to speed it up, making Altaria's high defensive stats fitting for his Pippen-to-someone's Jordan tendency. Still, SiR is no joke — if he were a Pokémon he'd certainly be worthy of a spot in an Elite 4 party, just like Altaria has been for many of my title runs.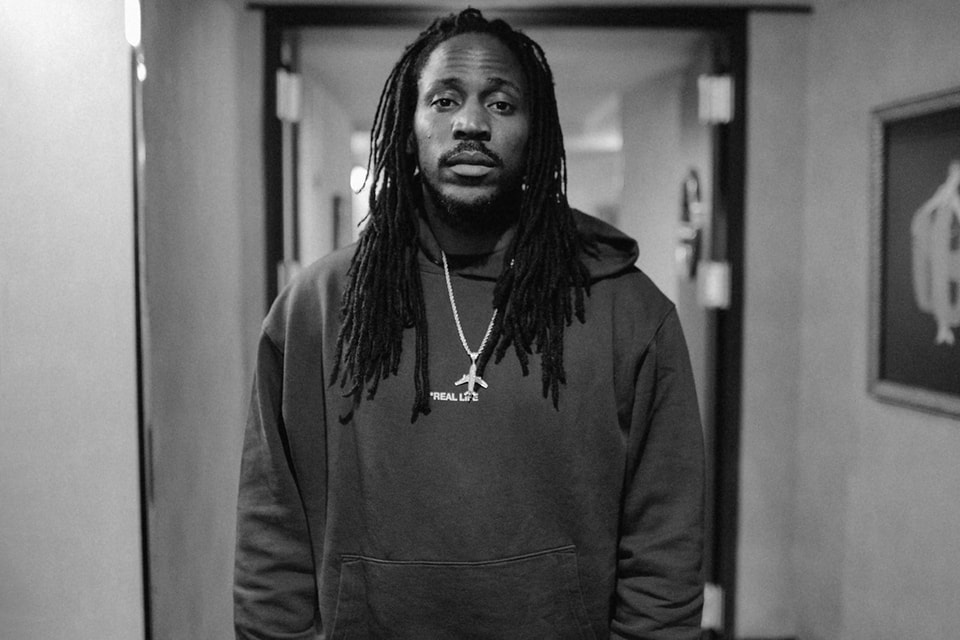 Little Simz — Blaziken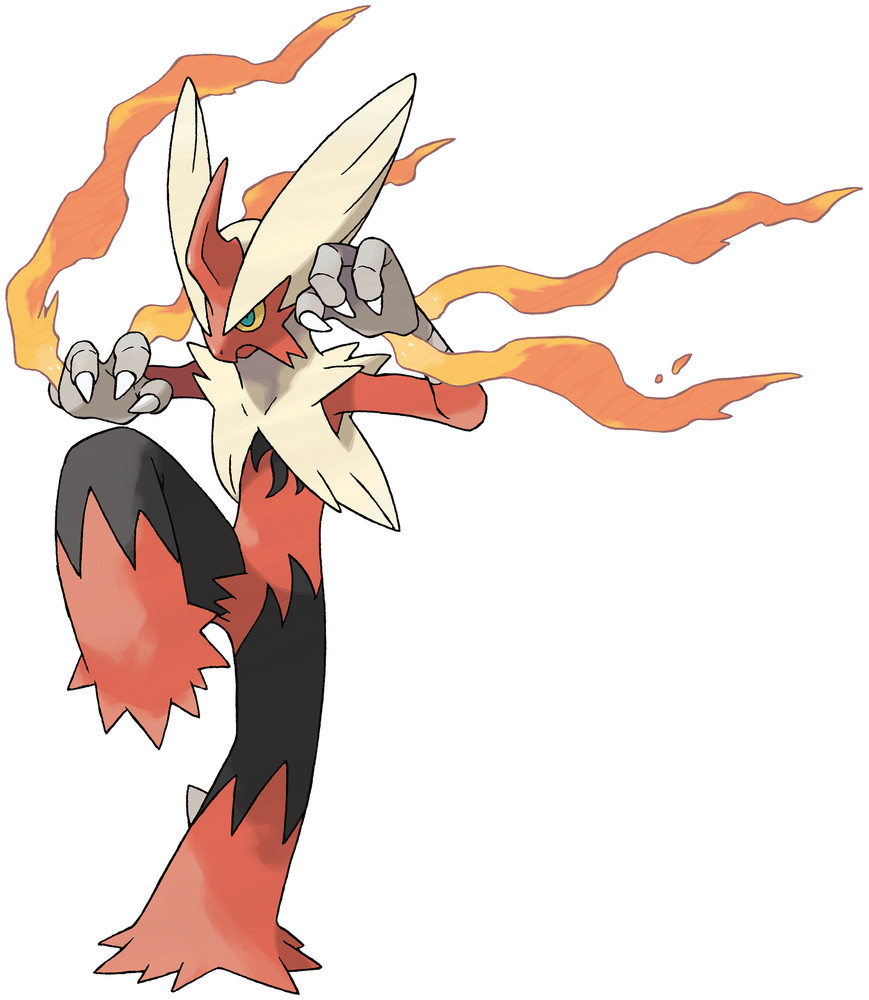 Little Simz is one of the best rappers in the game, whether from a lyrical or technical standpoint, and a similar conclusion could be drawn about Blaziken. He's one of the original Pokémon you can choose, giving a feeling of familiarity through the story of the game just the same way Simz does in her storytelling songs, especially on "Stillness in Wonderland." But further along, when it comes time to defeat the Elite 4, Blaziken turns up, with great attack moves like the brash Blaze Kick — a similar aggressiveness that Simz shows on "GREY Area."
Tom Misch — Girafarig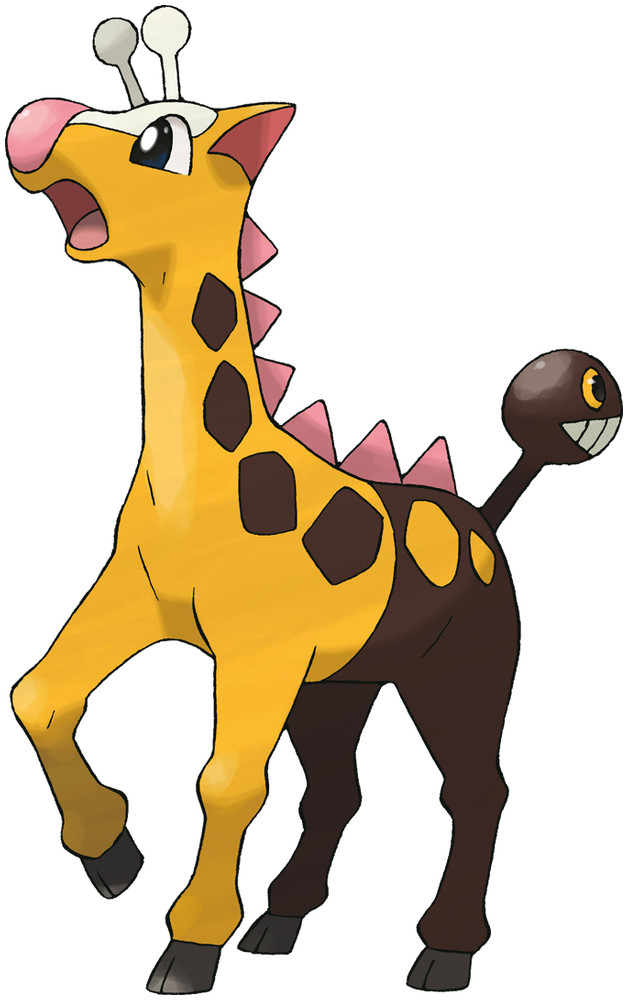 In the nicest way possible, Tom kind of looks like a giraffe. So Girafarig was an easy choice here. The Pokémon's Early Bird ability is easily applicable, as Misch is constantly busy making music, whether it's his new album with Yussef Dayes or his many YouTube covers. Girafarig is a Normal/Psychic combo Pokémon, giving further similarity. He's able to lay down some beautiful and relaxed folk songs, but as we saw when he linked up with Dayes, he's able to enact some mind control with his entrancing bass lines when he chooses to.
Denzel Curry — Gyrados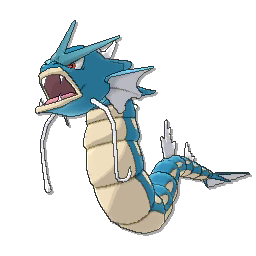 Commonly known as one of the most powerful Pokémon to old-school fans, Gyrados is a perfect match for Denzel Curry given Curry's explosive on-stage presence. Gyrados's ability to reduce the attack stat of its enemies is one Curry definitely has in rap battles, and the Pokémon's scaly exterior is comparable to Curry's presentation on his 2018 album "TA13OO." And Gyrados's quirky nature provides a fun fold, as Denzel's comedic side is one many fans are familiar with. For reference, check out his episode of Kenny Beats's The Cave.